Our history
It all started in 1998
It all began in 1998, when Josef Juritz took the plunge into self-employment at the age of 26 and bought the Almrausch bed and breakfast. In the same year, the 3-star Hotel Almrausch took off. In the following years, the hotel was successively converted and expanded, renovated and refurbished - and today presents itself as a 4-star pleasure hotel with a high-quality culinary offer and extensive additional offers.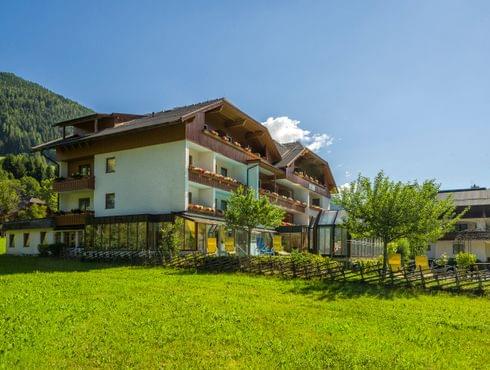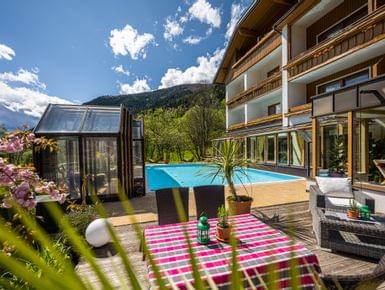 Our journey into the future...
Read for yourself and dive into the story of Hotel Almrausch.
5 rooms on the 3rd floor were completely renovated
Renovation of the complete hotel roof, 1st reconstruction of the sauna area, further step to an environmentally friendly Hotel Almrausch by a photovoltaic system, new carpet on the ground floor and 1st floor, new floor in the 1st restaurant. Floor, new floor in the 1st restaurant, new table tops in the whole restaurant, renovation of hotel rooms and further embellishments in rooms and the rest of the hotel
.