We are pleased
about your review
Happy guests are our greatest happiness. That's why we are especially happy to receive YOUR review. Because recommendation is the best thing that can happen to us!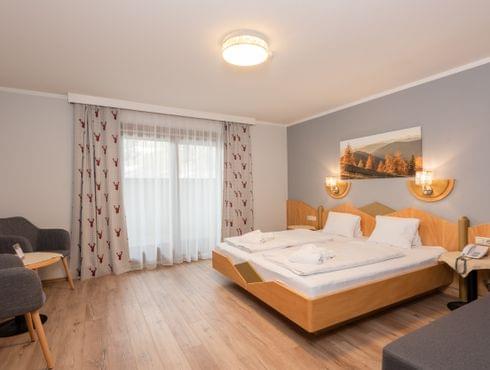 Here is a small excerpt from the ratings
Our guests:
"Clean, family-run hotel"
"Feel-good holiday"
"Top wellness hotel where you are pampered all around!"
"Perfect holiday"
"Total feel-good holiday"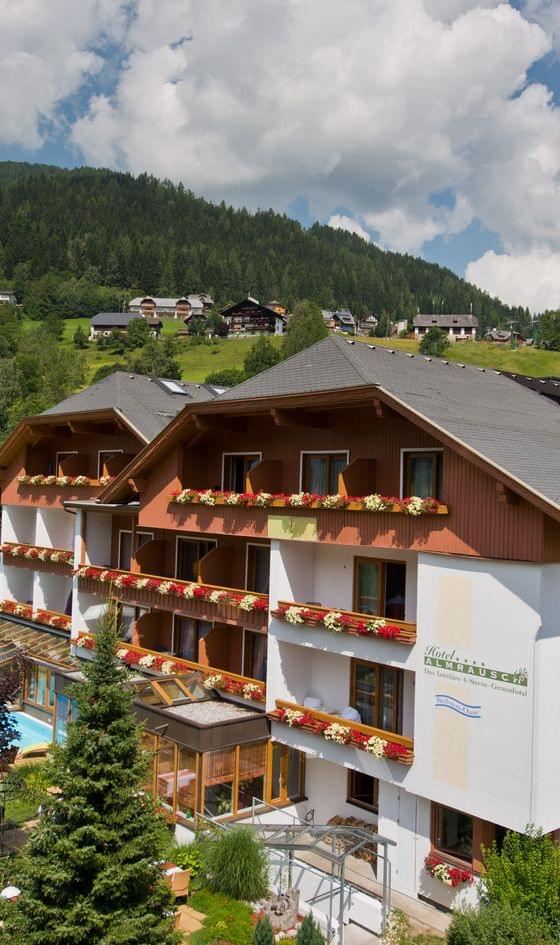 We would also appreciate your feedback on GOOGLE.

We are proud of our award and say THANK YOU to our guests - our culinary offer has also been praised several times.